… Who's The Fairest Of The Goodreads.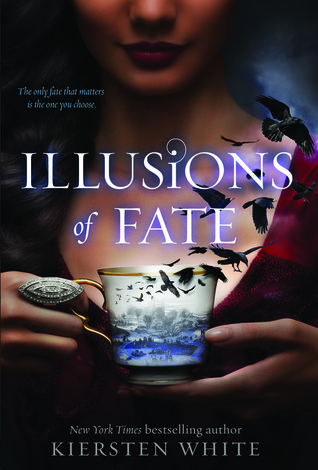 Se passasse numa livraria e visse esta capa eu não conseguiria sair sem o levar. Apesar de ser muito "animada" acho que todos os componentes nos prometem um romance cheio de fantasia e magia, não é?
Goodreads
Jessamin has been an outcast since she moved from her island home of Melei to the dreary country of Albion. Everything changes when she meets Finn, a gorgeous, enigmatic young lord who introduces her to the secret world of Albion's nobility, a world that has everything Jessamin doesn't—power, money, status…and magic. But Finn has secrets of his own, dangerous secrets that the vicious Lord Downpike will do anything to possess. Unless Jessamin, armed only with her wits and her determination, can stop him.